What questions will this address?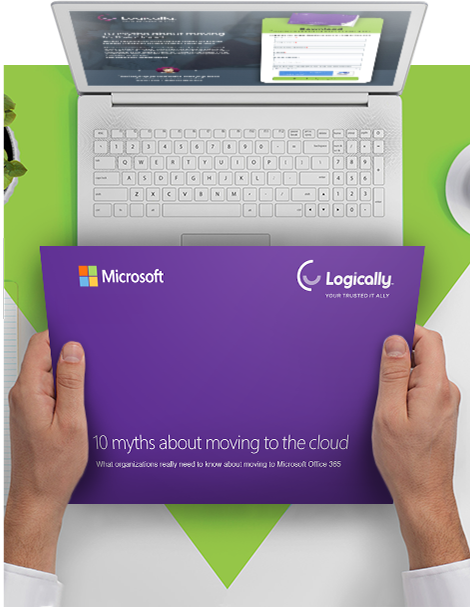 Is it "all or nothing"?
Learn about the transition process of moving workloads into the cloud.
Do I have control over technology?
Learn the extent of control organizations have over their technology in the cloud.
Is the cloud secure?
Learn about security and uptime that come with Office 365.
Where do I start?
Learn about the best path for your organization to follow.
Back To Top