How to Manage the Complexity of SecOps in the Age of AI
Introduction
Cyber attacks are becoming more frequent, more sophisticated, and more damaging. When you factor in that IT and SecOps teams are experiencing a significant skills shortage, it's evident that the time has come to reevaluate cybersecurity strategies that rely primarily on human intervention.
Today's IT environments are increasingly complex. As a result, they are becoming more difficult to defend when (not if) an attack occurs, and they will only become more vulnerable unless security teams harness the power of artificial intelligence (AI) to combat existing and emerging cyber threats.
AI has the potential to alleviate key security and operational challenges, including reducing IT complexity, bridging the growing skill gap, and increasing security. However, AI also comes with its own set of risks and drawbacks.
Let's explore the role of AI in SecOps and take a closer look at how it acts as both an agent of positive change and a source of complexity and risk.
The Modern SOC: How to Leverage AI-Based SecOps and Quantify the Value of Cybersecurity
Fill out the form below to download The Modern SOC Whitepaper.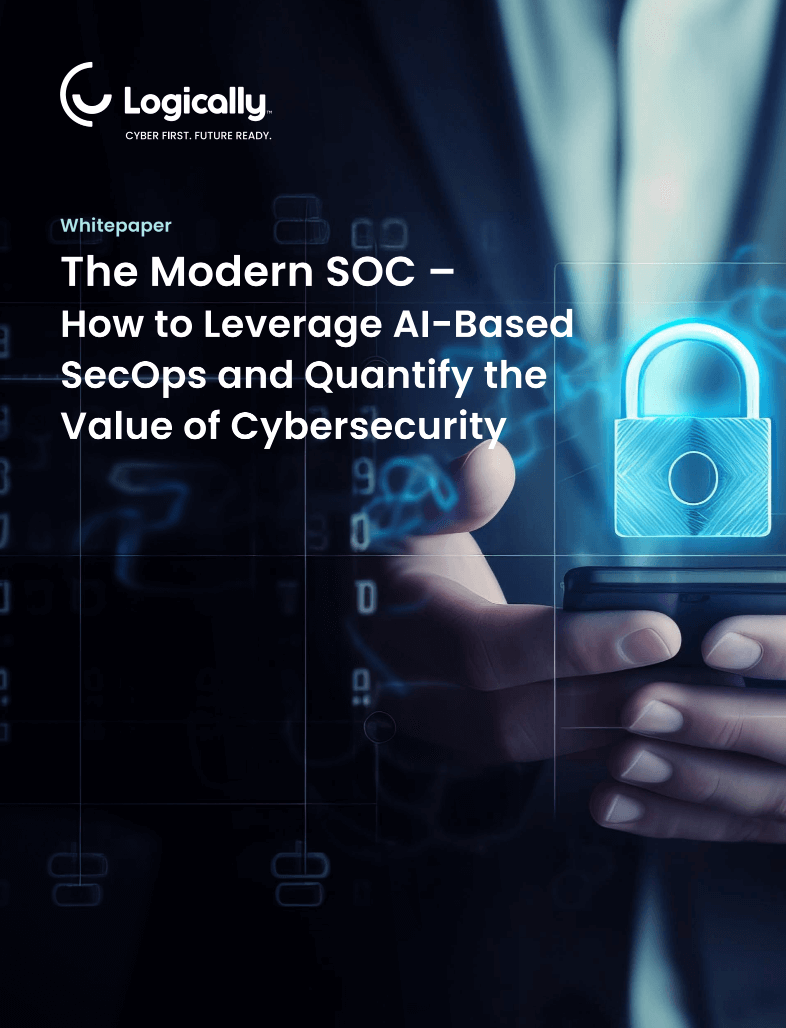 How to Leverage AI-Based SecOps and Quantify the Value of Cybersecurity