What will this eBook cover?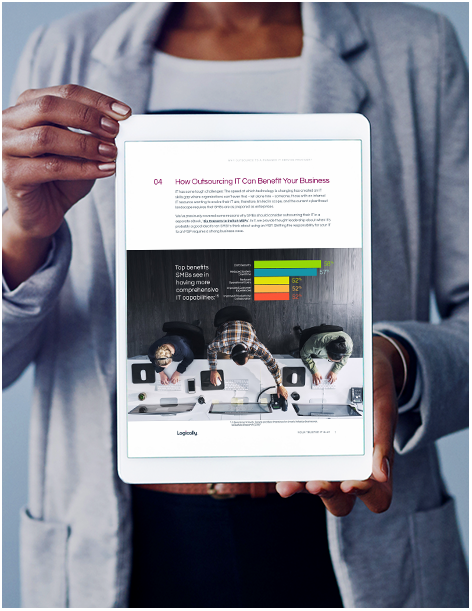 Why Outsource your IT?
Learn the four key reasons for considering outsourcing as a viable alternative.
Improve Cybersecurity
Learn about the types of attacks that are major threats to SMBs and how MSPs can help protect against them.
Address the IT Skills Gap
Learn which skills are required to succeed in today's rapidly changing IT world.
Benefits of IT Outsourcing
Learn about the major benefits of using an MSP and how to choose the right MSP for your business.
Back To Top