Speak to one of our experts and learn how Logically can help: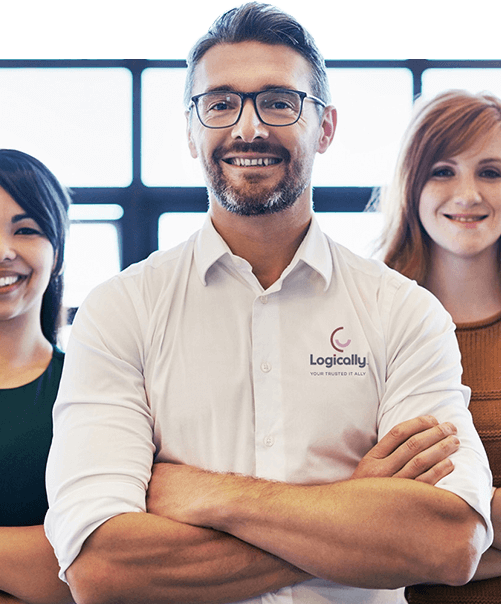 Increase bandwidth
Imagine what it would be like to instantly expand your team with world-class cyber and IT professionals without the recruiting headache. That's what you get with Logically.
Leverage technology
We design unique environments that blend the right mixture of mature and emerging technologies to help your business thrive.
Protect your business
Logically can help you define and implement the core security controls and backup and disaster recovery plans appropriate for your business while also helping manage risk and compliance.
Plan for your future
Our experts will help you develop an security and IT strategy and plan that fits your needs and budget, helping you achieve your business outcomes sooner.
Back To Top