Learn warning signs that you have outgrown your current IT Support Provider.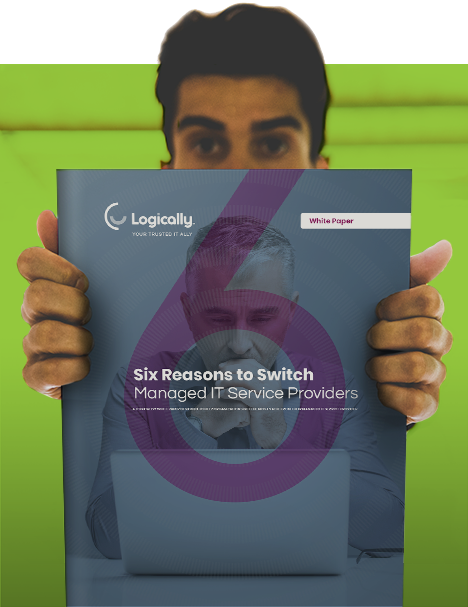 Responsiveness & Execution
Does your MSP demonstrate consistent urgency?
Trust
Is your MSP a trusted ally that goes above and beyond to help you succeed?
Skills & Expertise
Does your MSP have the breadth and depth of resources your business needs?
Vision & Strategy
Does your MSP help shape a technology vision that drives digital transformation?
Personalized Service
Does your MSP tailor their services to fit your business?
Return On Investment
Does your MSP deliver tangible value and increase your competitiveness?
Back To Top