Worried about your organization's sensitive data?
Our cyber security experts will review your policies, scan your network for vulnerabilities and even give you a risk scorecard, all in a nice summary report of our findings.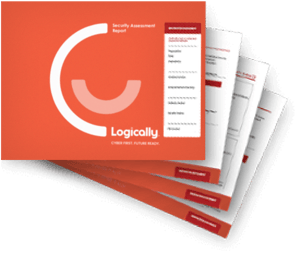 What does a Security Assessment involve?
Conduct Interview
Our security experts will interview you about the policies and controls in place today for keeping your data and network safe.
Risk report card
We generate a detailed risk report card that shows you what parts of your network infrastructure are at different levels of risk.
Scan your network for vulnerabilities
Next we run a scan of your entire network system to detect any areas where your data might be at risk.
Summary report
We package all our findings up in a useful written summary report on the status of your organization's security.
Fill out the form below to request your Security Assessment.
"

Everyone in our team relies heavily on Logically. They are truly an outstanding technology partner.
Tranco Logistics
Byron Trantham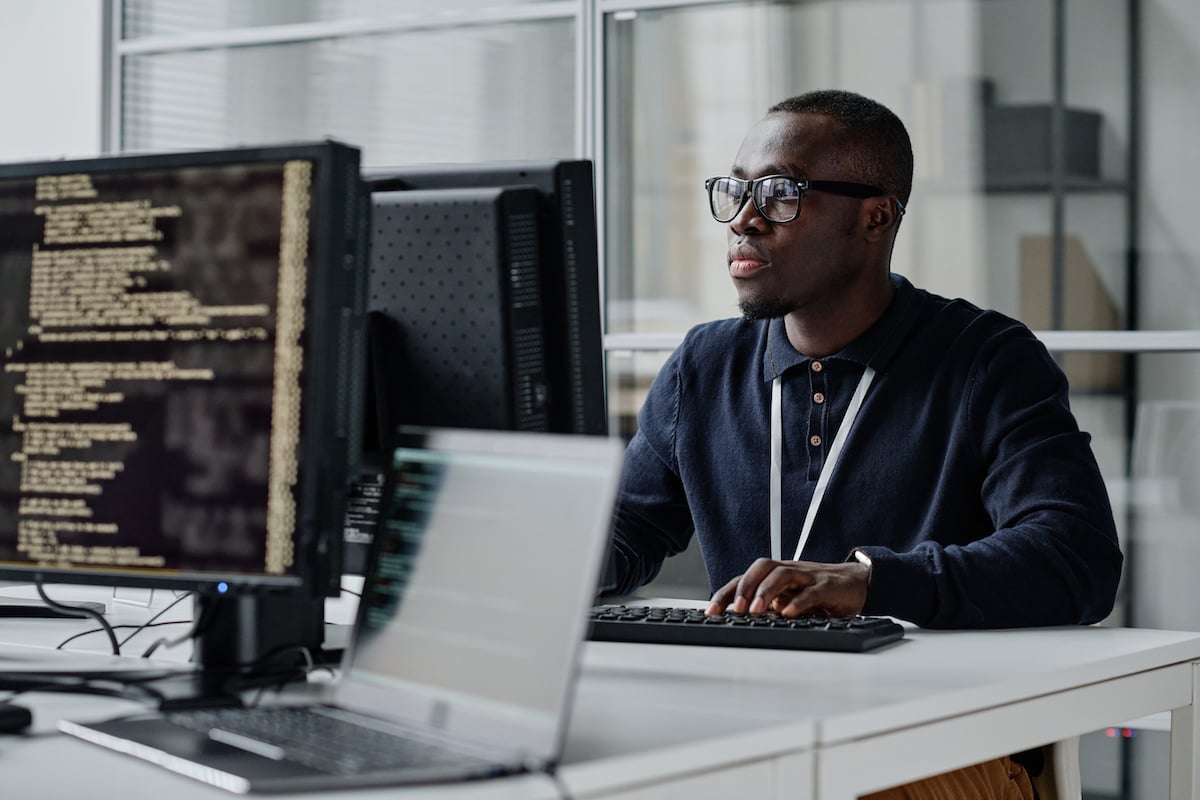 Identify security risks before it's too late!
Just fill out the form and we'll get started with your Security Assessment.