What will this whitepaper cover?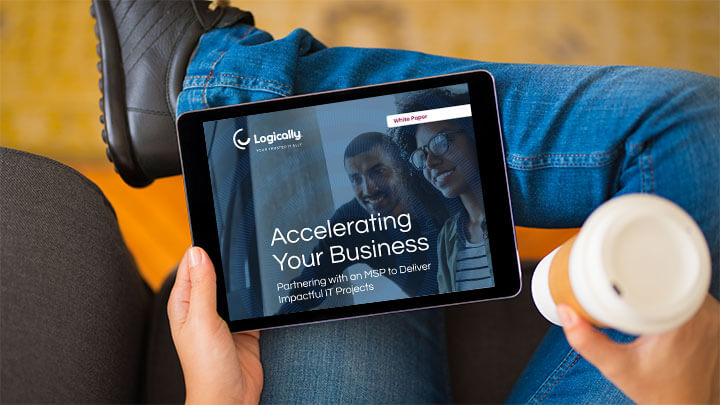 What Kinds of IT Projects Can Positively Impact Your Business?
Learn more about the most common projects that can improve your organization's infrastructure, cloud strategy, security, and operations.
Internal IT May Not Be Enough
Learn why internal IT teams may not be the right choice when it comes to executing a project.
Why Engage with a Partner?
Review the 4 reasons why a partner is best suited to assist with your IT projects.
Benefits of Partnering for IT Projects
Learn about the major benefits of using an MSP and how to choose the right MSP for your business.
Back To Top