What will you learn from this cloud journey whitepaper?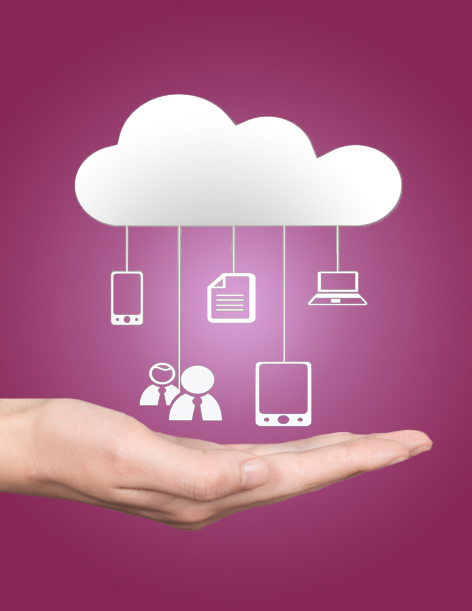 Why Move to the Cloud?
The core reason why everyone's journey to the cloud is unique and are based on a variety of business factors. Learn how moving to the cloud can reduce capital expenditures, improve operational resilience, increase organizational competitiveness and reduce internal IT staffing needs.
How to Move to the Cloud?
In the last few years, organizations have taken great strides in moving some or all of their operations to the cloud. Learn the top methods of migration on how organizations choose to begin their journey to the cloud.
What Should Be in the Cloud?
This question may be synonymous for some organizations with "Where should we start?" And unfortunately, there is no single right answer, as you should be taking a numebr of factors into consideration. Learn more about what workloads are prime for moving to the cloud .
Which Cloud Should You Choose?
The are a variety of cloud environments you can choose from - public, hosted private, multi-cloud, hybrid cloud as well as software as a Service. Learn what enviornment would best in your business.
Back To Top