Defining your Journey to the Cloud
Is your organization prepared for the cloud?
For most organizations, the cloud is a massive unknown filled with far too many choices that all claim to solve the most pressing issues companies face today. Many businesses want to utilize the cloud but don't know how to start or how best to reap the benefits of the cloud.
To help navigate these complex waters, our experts created a whitepaper that further examines why organizations look to move to the cloud, what the process of moving to the cloud looks like generally, what parts of your operations should be in the cloud and how a remote workforce can impact your cloud journey.
Download our whitepaper to learn more about your move to the cloud.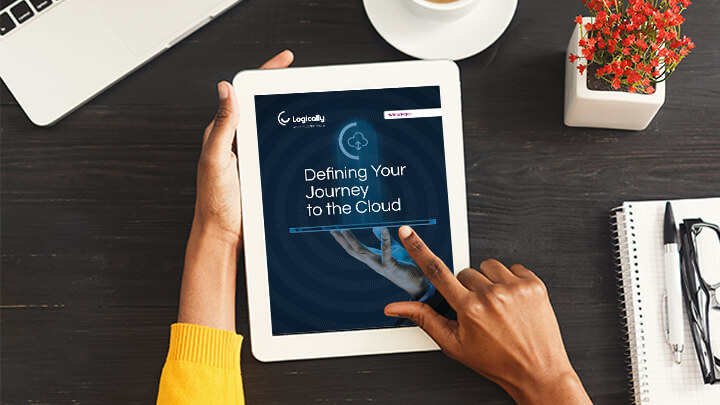 What will you learn from this cloud journey whitepaper?
Why Move to the Cloud?
The core reason why everyone's journey to the cloud is unique and are based on a variety of business factors. Learn how moving to the cloud can reduce capital expenditures, improve operational resilience, increase organizational competitiveness and reduce internal IT staffing needs.
How to Move to the Cloud?
In the last few years, organizations have taken great strides in moving some or all of their operations to the cloud. Learn the top methods of migration on how organizations choose to begin their journey to the cloud.
Which Cloud Should You Choose?
The are a variety of cloud environments you can choose from - public, hosted private, multi-cloud, hybrid cloud as well as software as a Service. Learn what environment would best in your business.
Fill out the form below to download the Defining Your Journey to the Cloud Whitepaper.
"

Switching to Logically was the best decision we ever made.
Cleveland Pediatrics
Robin Davis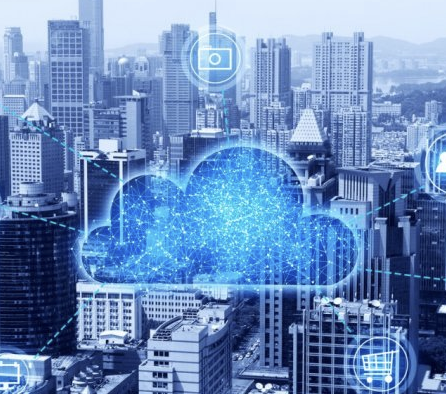 Download our whitepaper to learn more about your move to the cloud.