What's inside our IT survival guide?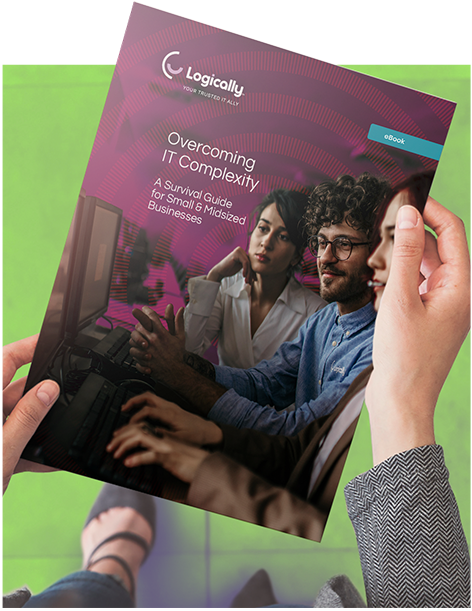 Top 5 Causes of IT Complexity
Learn why modern IT is so complex and which key areas are priorities to address.
Bridging the Skills Gap
Learn which skills are required in today's rapidly changing IT organizations.
Building the Optimal Team
Learn three ways to build IT teams that have the skills to address the challenges of IT complexity.
Augmenting vs. Outsourcing
Learn when it is best to supplement your internal IT team versus outsourcing IT to a trusted MSP partner.
Back To Top