What will the cloud assessment help you address?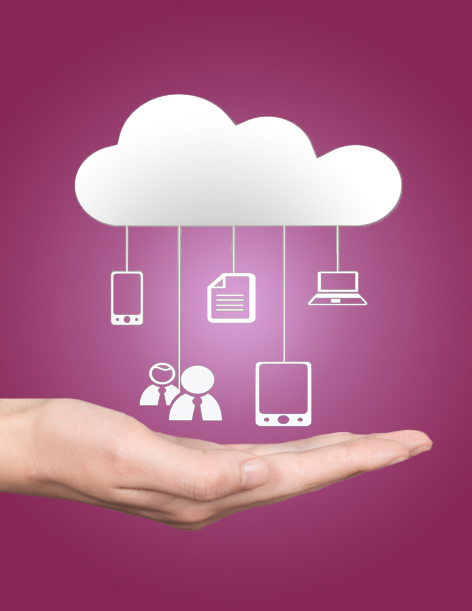 Assess Cloud Opportunity and Priorities
Determine priorities based on business impact, resource requirements, and risk.
Workloads and Applications
Identify specific applications and data to migrate.
Strategy and Architecture
Review options for migration such as "lift and shift" versus refactoring and their associated risks to the business.
Phases, Timelines, and Budget
Define optimal migration roadmap, milestones, and timing.
Back To Top