The Modern SOC: How to Leverage AI-Based SecOps and Quantify the Value of Cybersecurity
Empower. Protect. Secure.
Regardless of industry, today's businesses are navigating increasing IT complexity, growing skill gaps, and rapidly evolving cyber threats.
Together, these challenges compound the need for comprehensive, intelligent cybersecurity solutions and efficient, scalable security operations centers (SOCs).
Artificial intelligence (AI) is emerging as an essential part of the solution, providing improved threat detection and response speed, enhanced accuracy in identifying and analyzing security incidents, and increased security team efficiency.
This white paper explores the best practices and widespread impact of implementing AI within an organization's security framework. It also outlines critical elements that businesses should consider when running a SOC or evaluating outsourced security options, including data analysis, benchmarking, management, and ongoing monitoring.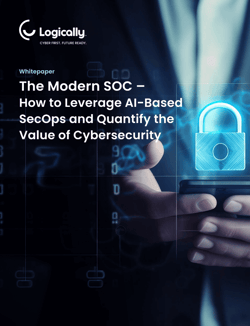 Download this white paper to discover how including AI in your SecOps and cybersecurity strategies allows you to:
Optimize SOC operations.
Proactively detect, respond to, and mitigate security incidents and threats.
Strengthen your security posture and safeguard your assets in an increasingly complex threat landscape.
Quantify the value of cybersecurity and demonstrate its impact on business outcomes.
Fill out the form to get your copy of the white paper today.
Fill out the form below to download The Modern SOC Whitepaper.
"

Logically has greatly benefited our security posture by giving me peace of mind of knowing our network is secure and watched over in an ever-changing world.
System Administrator, CFBank
Joe Campbell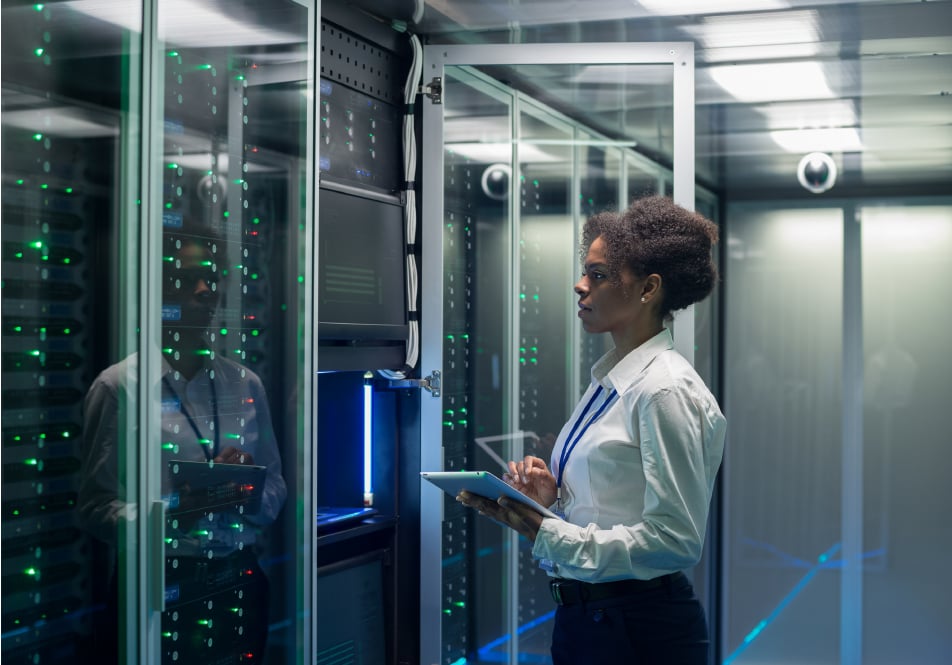 Download our whitepaper to learn how and why to include AI in your SOC, SecOps, and cybersecurity strategies