The Business Case for Device
as a Service
Learn how utilizing Device as a Service (DaaS) can accelerate your business.
As budgets get tighter, purchasing new devices is becoming nearly impossible for many. Because of this, more cost-effective device business models have resulted from the lessons learned about device procurement, management, support, and refreshes, that allow for organizations to manage the entire lifecycle of a device through a simple monthly service cost.
Read the whitepaper today.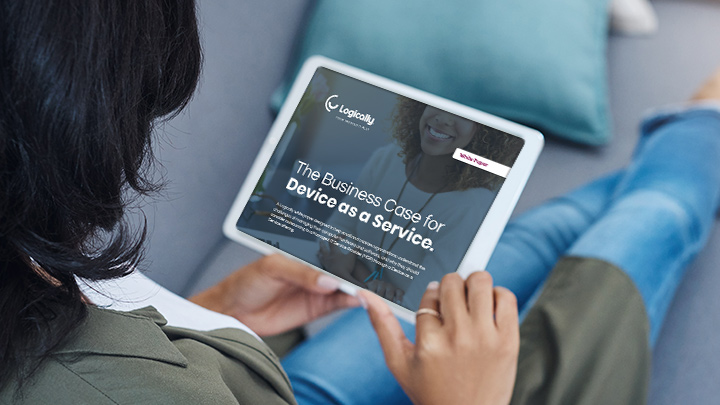 What will this whitepaper cover?
What is Device as a Service?
Learn more about the concept of Device as a Service (DaaS) as a means by which organizations can cost-effectively manage the entire device lifecycle.
The State of Devices in a Remote Workforce
Learn how a remote workforce influences what devices are used which, in turn, impacts the organization's security, productivity, and finances.
The Business Benefits of DaaS
Review the core values that DaaS offers to organizations who employ it.
The Value of DaaS as part of Employing Managed IT Services
Learn about the major benefits of using an MSP to support and roll out DaaS your business.
Fill out the form below to download The Business Case for Device as a Service Whitepaper.
"

The relationship we have with Logically has allowed our team to be efficient and effective and provide the customer service our customers require.
IT Systems Analyst
Medium Enterprise Construction Company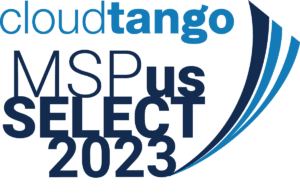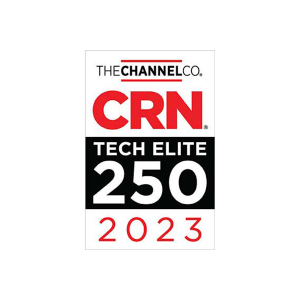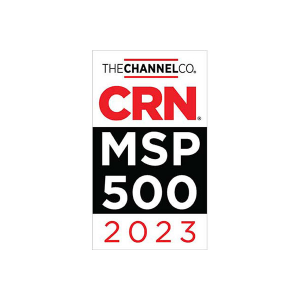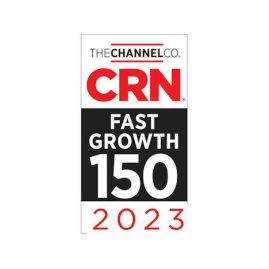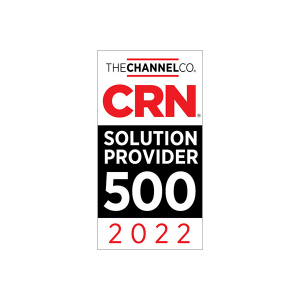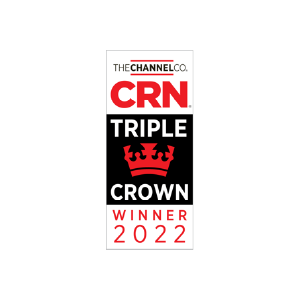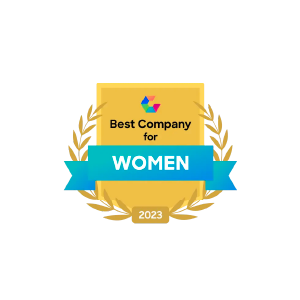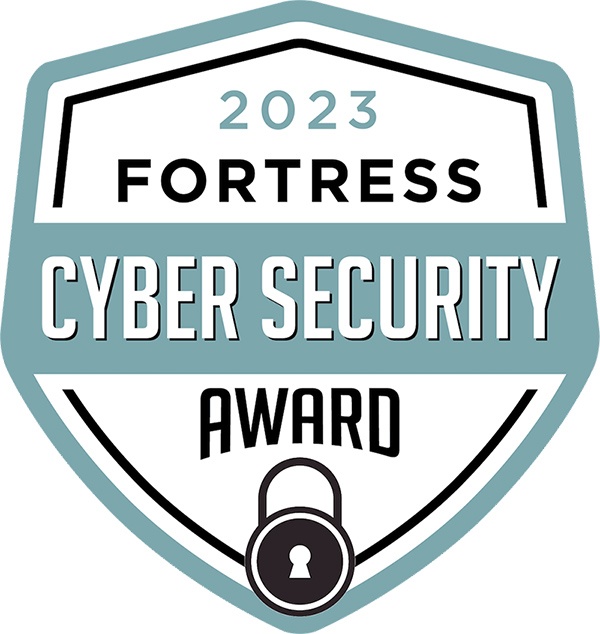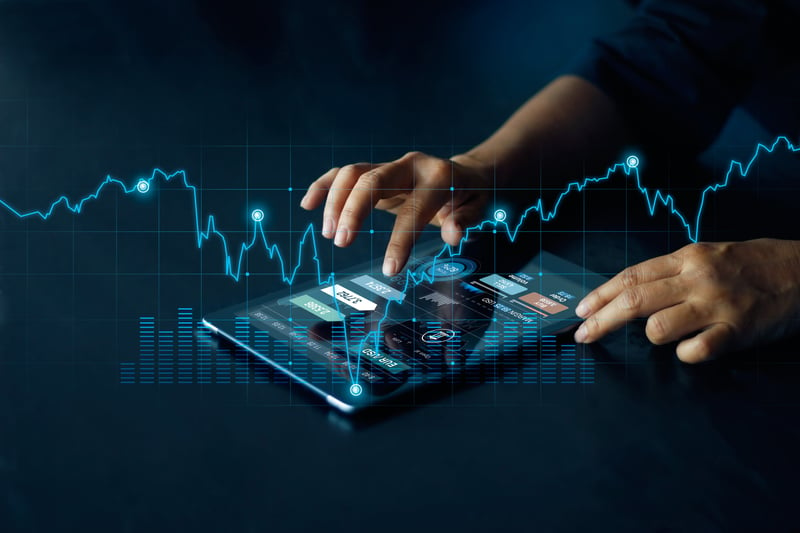 Look at the challenges of managing computer hardware and software, and why businesses should consider outsourcing to a Managed IT Service Provider (MSP) through a Device as a Service offering.