What will this whitepaper cover?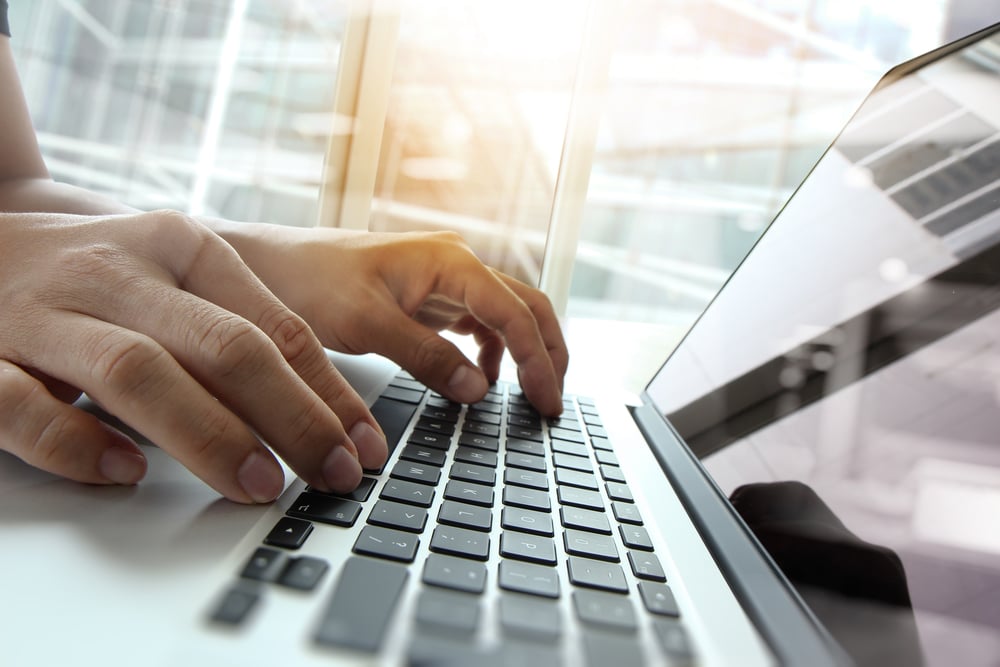 What is Device as a Service?
Learn more about the concept of Device as a Service (DaaS) as a means by which organizations can cost-effectively manage the entire device lifecycle.
The State of Devices in a Remote Workforce
Learn how a remote workforce influences what devices are used which, in turn, impacts the organization's security, productivity, and finances.
The Business Benefits of DaaS
Review the core values that DaaS offers to organizations who employ it.
The Value of DaaS as part of Employing Managed IT Services
Learn about the major benefits of using an MSP to support and roll out DaaS your business.
Back To Top