Microsoft Solutions
Thrive in today's evolving business landscape with seamless collaboration, enhanced security, and efficient digital infrastructure management.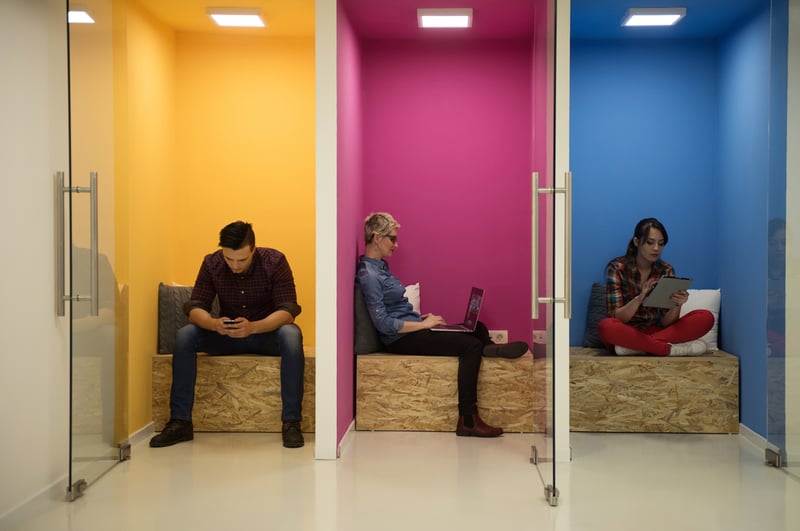 The Dynamic Workplace
As the business landscape continues to evolve, the need for seamless collaboration, enhanced security, and efficient management of digital infrastructure has become paramount. At Logically, we understand the intricacies of your industry and possess the technical prowess to deliver tailored Microsoft solutions that empower your organization to thrive in this dynamic era of work. Whether you require comprehensive cloud integration, robust data protection measures, or streamlined communication platforms, we are committed to providing you with the cutting-edge tools and expert guidance needed to achieve your goals.
"80% of managers expect more flexible work arrangements post-pandemic and 73% of employees want flexible remote work options to stay."
Microsoft's annual Work Trend Index, March 2021.
Hybrid Work Challenges and Common Concerns
Hybrid work, a blend of remote and in-office work, has become increasingly prevalent in today's professional landscape.
While it offers numerous advantages such as flexibility and increased work-life balance, it also presents unique challenges that organizations and employees must navigate.
Disconnection from company culture, mission, & strategy
Rising employee burnout, intensified by pandemic
Too much time spent searching for experts or information
End-user productivity impacted by limits of traditional solutions

Security & compliance risks from fragmented tools, unmanaged apps, personal devices, and legacy solutions

IT continually managing evolving needs with reduced budgets
Communication & Collaboration
Inconsistent meeting effectiveness when people join from office, home, & mobile
Restrictive collaborations with traditional end-user devices & incompatible apps
Diminished connections & productivity from legacy meeting systems
Manual workforce management due to lack of digital access to schedules
Inadequate communication with headquarters, worsened by the pandemic
Stalled productivity from manual, outdated processes
Complexities of remote deployment, management, and updates

Confusion & slowdowns from inconsistent user experiences

Unpredictable costs from constant refresh & upgrade cycle
Need for insights to win cost reductions & efficiencies in unpredictable markets

Strong demand to infuse data into routine workflows & services

High cost of managing & scaling enterprise insight capabilities
Navigate the new normal with Microsoft and Logically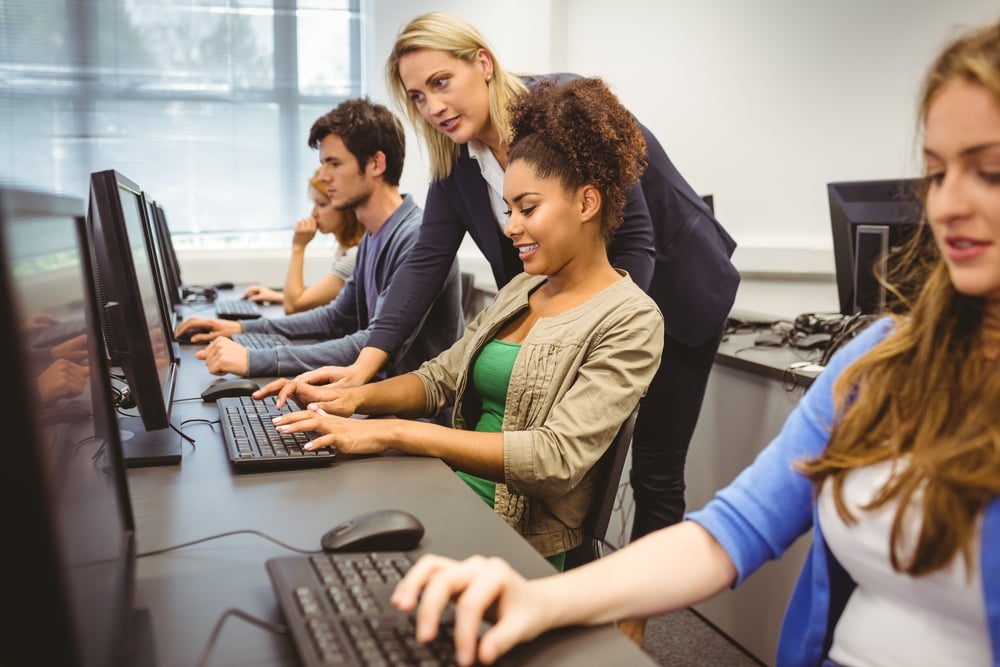 Microsoft 365 Assessment
Logically's Microsoft 365 assessment can help analyze and guide operations, configuration, and usage within your Microsoft 365 subscription. This comprehensive assessment includes an end-to-end analysis of your Microsoft 365 environment, identification of vulnerabilities and risks, and recommendations for improvements and best practices.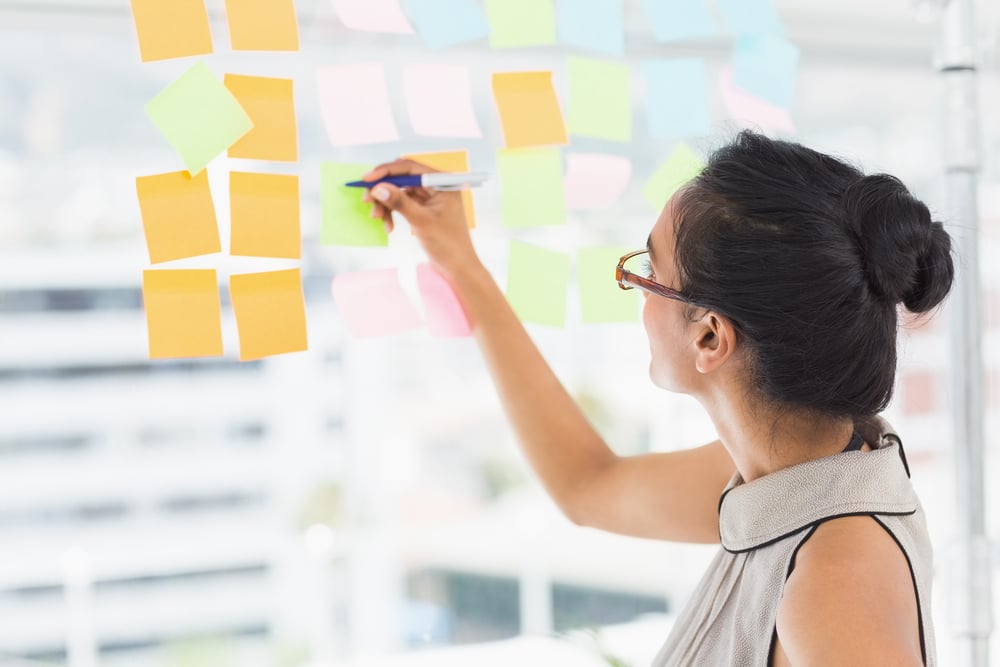 Microsoft 365 Architecture
Logically's Microsoft 365 experts design a plan and structure for implementing integrated Microsoft 365 solutions across your organization. Our cloud specialists work with you to design and deploy an architecture that identifies current and potential security risks, optimizes your Microsoft 365 environment for efficiency and productivity, and addresses compliance and regulatory requirements.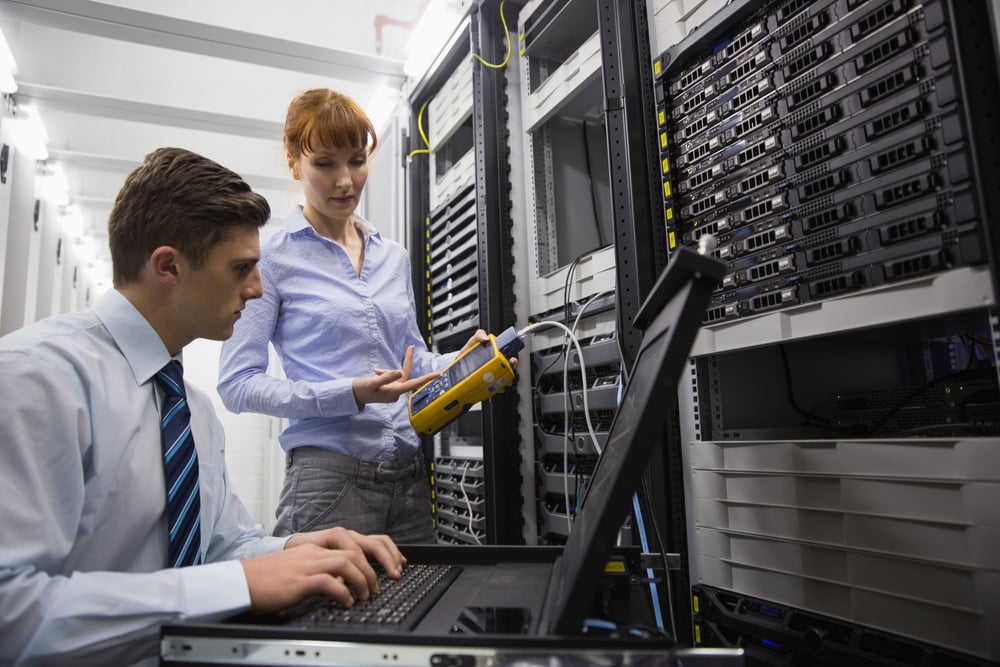 Microsoft 365 Migration
Moving your email, files, and applications from on-premises servers to Microsoft's cloud-based Microsoft 365 suite can be time-consuming and risky. Our Microsoft 365 migration service frees up your internal IT team to focus on other business-critical tasks while we securely and efficiently migrate your emails and data and configure your Microsoft 365 applications.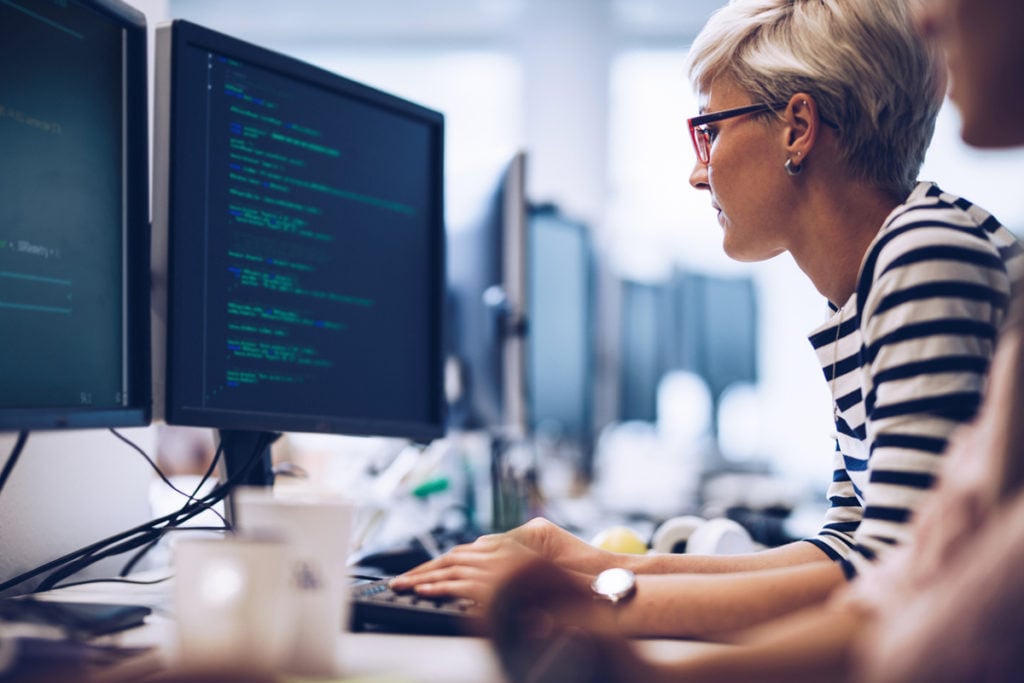 Microsoft 365 Management
Managing and maintaining Microsoft 365 services can be time-consuming and complex, draining resources away from other important IT initiatives. We offer ongoing management and service of Microsoft 365 apps, data, licensing, systems, and services; advanced threat protection and security management; and 24/7/365 support and monitoring.
"

The relationship we have with Logically has allowed our team to be efficient and effective and provide the customer service our customers require.
IT Systems Analyst
Medium Enterprise Construction Company
Looking For a Trusted Ally?
Speak to one of our experts and learn how Logically can evolve with your business needs while managing the complexity, performance, and security of your business technology.