Uncover the factors to a successful Azure migration.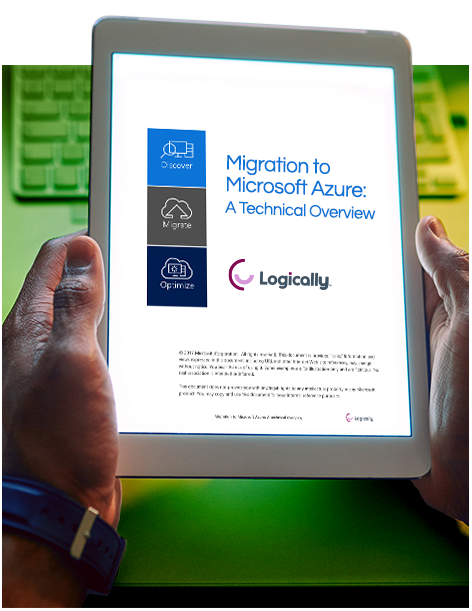 Discovery
Learn the best approaches to asses your environment and create a strategic plan that reduces risk.
Migration
Learn best practices to run a smooth migration and ensure your primary systems stay safe and continue to run without issues.
Optimization
Learn how to ensure peak performance, availability and cost optimization to help you move closer to longer-term goals.
Next Steps
Learn how to apply migration skills to more complex parts of the computing environment.
Back To Top