SMB Cyber Risk & Insurance Advisory
Is your cyber posture going to cost you more on insurance? Find out today.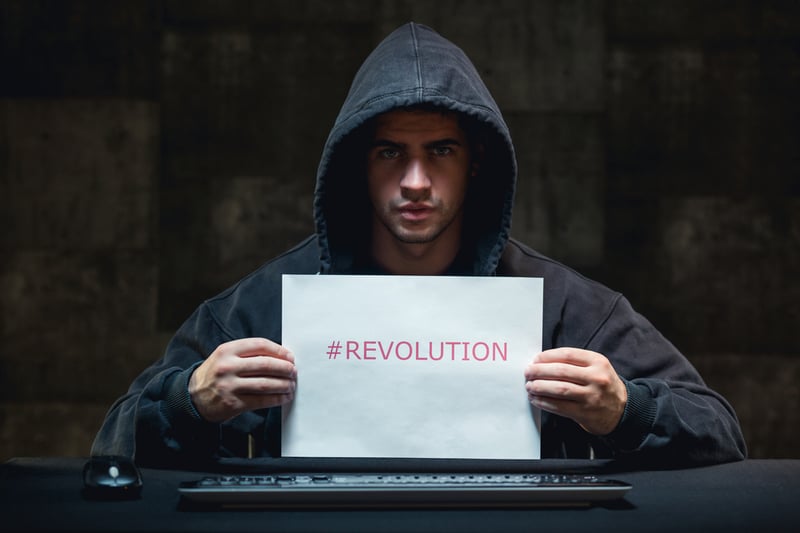 Evolving Threat Landscape
In the ever-changing landscape of cyber threats, protecting your company requires a holistic and proactive approach. Over 40%* of attacks are perpetrated against small and medium size businesses (SMBs). The effects of an attack can be extended downtime and lost customers. That's why DataStream and Logically have joined forces to offer a unique and powerful combination of cyber insurance and cyber-first services.
"*CyberSecurity Magazine, 2021"
Cyber Insurance Challenges and Common Concerns
You understand the critical importance of protecting your business, however, navigating the landscape of cyber insurance can be complex, with various challenges and concerns to address. Together, we can overcome these challenges and ensure that your organization is well-prepared to mitigate cyber risks effectively.
Understanding Coverage Needs
Complexity in determining the appropriate coverage for the organization
Difficulty in assessing unique needs and customizing coverage accordingly
Lack of guidance throughout the process to align the cyber insurance policy with specific requirements
Policy Exclusions and Limitations
Potential surprises due to a lack of understanding of exclusions and limitations in the cyber insurance policy
Unclear visibility of what is covered and any limitations in the policy
Insufficient support in gaining a thorough understanding of the coverage, leading to uncertainty in insurance protection
Evolving Cyber Threat Landscape
Constantly changing cyber threat landscape, making it challenging for businesses to keep up
Difficulty in staying updated with emerging cyber risks and understanding their potential impact
Inadequate resources to proactively assess and address the latest threats
Insufficient tools and support to adapt cybersecurity measures accordingly
Challenges in promptly detecting and responding to cyber incidents
Lack of a coordinated and rapid incident response plan
Limited resources and expertise to effectively mitigate the damage caused by a cyber incident
Extended downtime and financial losses due to delays in restoring operations
Concerns regarding the affordability and cost of cyber insurance
Challenges in justifying the investment in cyber insurance due to budget constraints
Difficulty in assessing the cost-effectiveness of cyber insurance compared to potential financial losses from a cyber incident
Stringent compliance requirements imposed by highly regulated industries
Inadequate understanding of regulatory frameworks such as GDPR, HIPAA, and PCI DSS
Challenges in aligning cyber insurance solutions with specific regulatory requirements
Risks of non-compliance and potential severe penalties for regulatory violations
Benefits of a Holistic Approach
By partnering with DataStream and Logically, you not only sidestep unexpected insurance and regulatory surprises but also gain an enhanced advantage. Our approach prioritizes transparency regarding coverage scope and policy constraints. Leveraging the collaborative strength of DataStream and Logically, we provide indispensable support that not only addresses your needs but also preemptively mitigates any potential policy exclusions. Furthermore, our partnership ensures that you remain compliant with vital regulations like GDPR, CCPA, HIPAA, and PCI DSS, forestalling any legal or financial repercussions.
In the face of a cyber incident, our assistance transcends mere coverage. You access a comprehensive toolkit tailored for swift incident detection and resolution. We equip you with proven best practices to bolster your readiness for a well-coordinated incident response plan. This proactive stance not only reduces operational downtime but also offsets the financial losses often tied to post-incident recovery efforts. Ultimately, your investment in our holistic cyber insurance solution translates into amplified operational resilience and heightened financial security.
Navigate the new normal with DataStream and Logically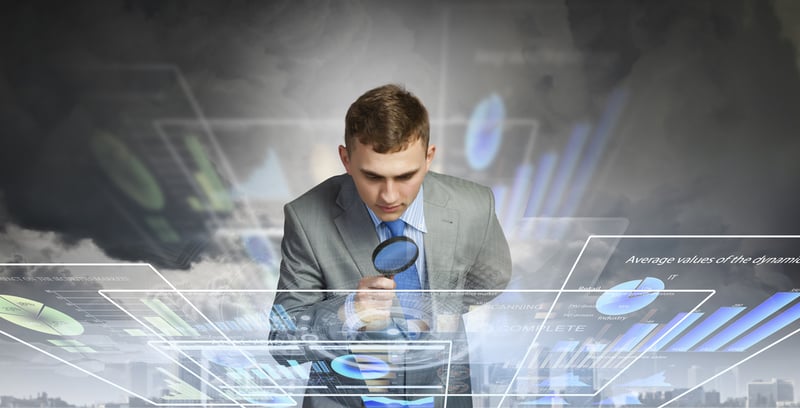 Cyber Insurance Risk Assessment
Get a thorough assessment of your company's vulnerabilities, to:
Evaluate the probability of a potential attack

Understand the potential business impact

Assess your risk level, relative to other companies in your industry

Receive recommendations on effective strategies to mitigate and minimize your risk exposure
Need a more comprehensive assessment? Our team can help with an internal vulnerability assessment, to understand your complete security posture.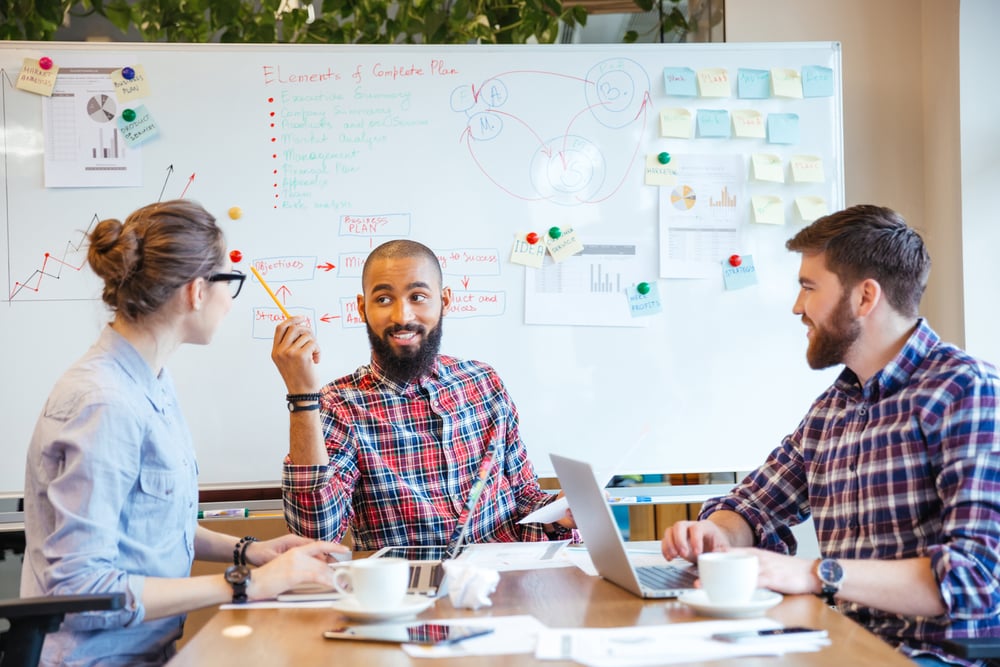 Remediation Planning
Once we have identified your vulnerabilities and security gaps, we can use your risk assessment to help you create a remediation plan that minimizes the risk of security breaches and data loss that can impact your ability to comply with cyber insurance requirements. Whether standalone or part of a larger remediation and recovery strategy, your remediation plan will include a detailed and documented action plan with steps for fixing weak points in your data security protocols and recovering from a successful data breach.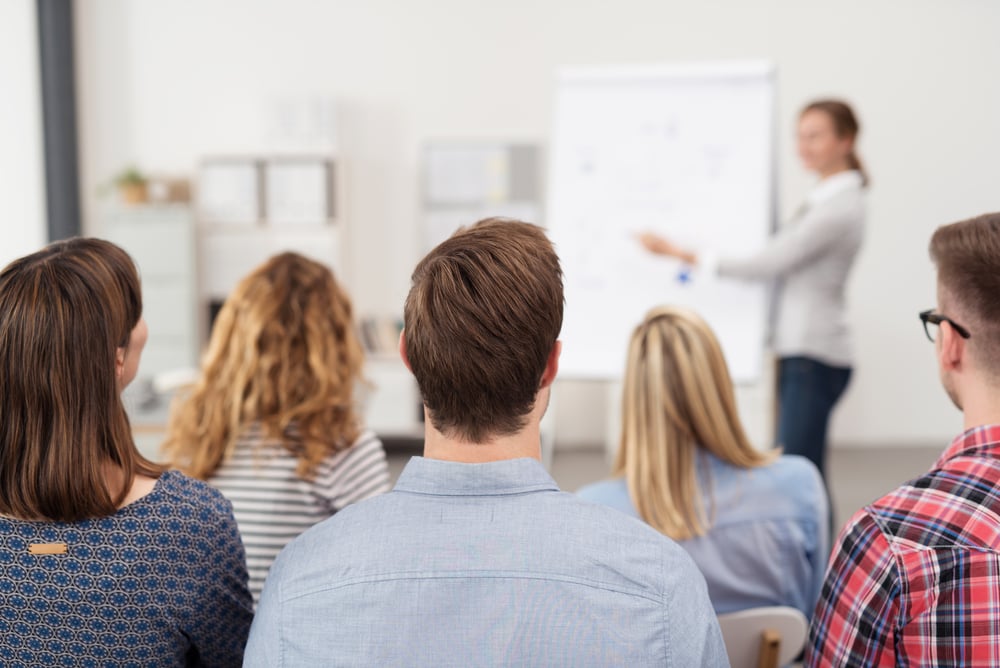 Policy Creation
Your organization's cybersecurity and compliance are only as good as the policies you enforce. Logically's cybersecurity and compliance specialists can work with your IT teams to create a standardized, enforceable set of policies and procedures that will help your organization maintain regulatory compliance and prevent cyber incidents due to policy gaps.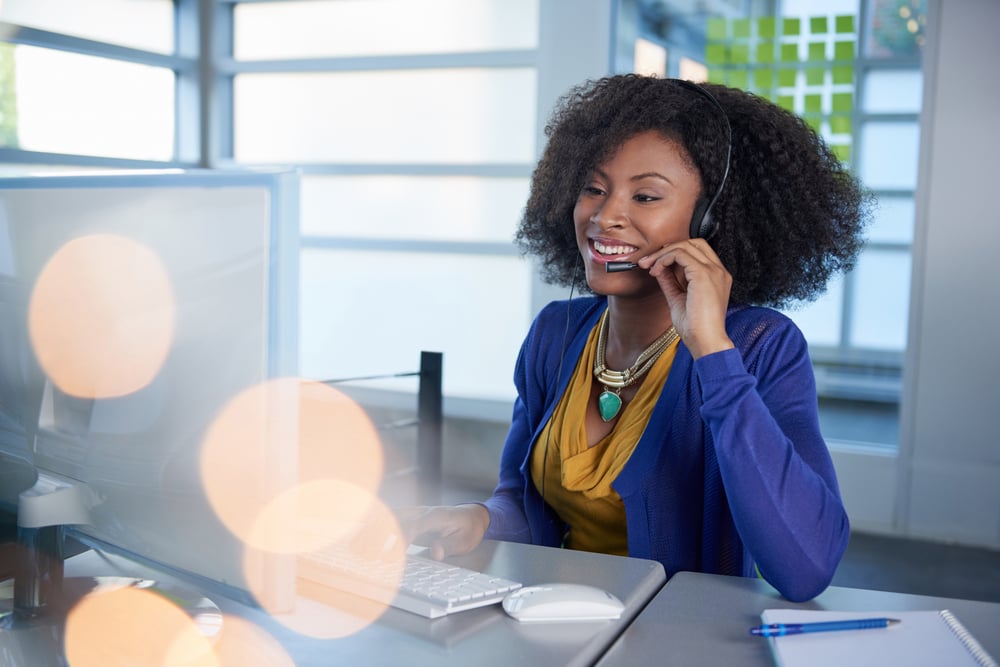 Cybersecurity Insurance Support
DataStream's cybersecurity insurance team in coordination with Logically, can help you navigate the complex process of obtaining and managing cybersecurity insurance policies. From selecting the appropriate cybersecurity insurance policy to coordinating claims processes and incident response in the event of a breach, DataStream and Logically have your back.
*All risk analysis and insurance quotes are provided by Binary Insurance Services, Inc., DBA DataStream Insurance, an insurance broker licensed in all 50 states and the District of Columbia, and our Canadian partner RMA, a licensed property and casualty broker and member company of Starwind Specialty.
"

The relationship we have with Logically has allowed our team to be efficient and effective and provide the customer service our customers require.
IT Systems Analyst
Medium Enterprise Construction Company
Looking For a Trusted Ally?
Speak to one of our experts and learn how Logically can evolve with your business needs while managing the complexity, performance, and security of your business technology.