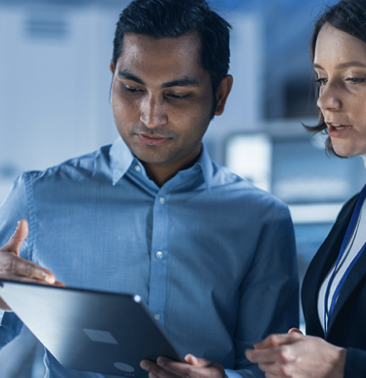 Logically's September Newsletter
Welcome to the September edition of the SecureByte Gazette, Logically's monthly recap of our newest customer offerings and enhancements, upcoming events, cyberattacks in the news, and the latest content on our website.
This month, we are excited to announce two new and improved ways of staying connected with Logically, like our referral program. You will find more details below.
This September issue also covers several high-profile breaches and ransomware attacks, including tips on how to secure your company so you don't make headlines for all the wrong reasons.
If you want to speak with an expert about Logically's cyber-first solutions and services to reduce risk and build resilience, we're here!
In this episode of Logically Speaking, Steve engages in a captivating discussion with Suroop Chandran, Senior Director of Product Management at SonicWall. Suroop shares his extensive background in cybersecurity and highlights key findings from the recently released 2023 SonicWall Cyber Threat Report.
Starting Season 2 of Logically Speaking, we welcome a special guest, Michael F.D. Anaya, Founder of decodingCyber and the Global Director of Attribution at Palo Alto Networks. This episode is packed with critical information every business should know as Steve and Michael dive deep into remote cyber threats, incident response, legal ramifications of a breach, and the importance of data sharing after a compromise.
[The Bulletin Breach]
Learn About The Latest Cyber Attacks and Hacks
This week, ransomware led to sensitive military data exposure in the UK, MGM Resorts across the US were knocked out indefinitely from a cyberattack, and an IBM system used by Johnson & Johnson experienced a breach resulting in stolen personal health data.
Thieves went data shopping at Forever 21, and Chinese nation-state hackers hit Japan's National Center of Incident Readiness and Strategy for Cybersecurity (NISC). Get the facts about these attacks.
London's Metropolitan Police suffered a huge data breach, and CloudNordic took a potentially deadly blow after ransomware encrypted all its clients' data. Here's what you need to know about these takedowns.
MOVEit continued to snowball, and ransomware hit a copper mine. Dig into the details.
Malicious insiders sped off with data at Tesla, and The Clorox Company faced a big cleanup after a ransomware mess. Get up to speed on the latest.
[In Case You Missed It]
Have a fear of missing out? Here is a quick recap of the news bits and bytes you need to stay ahead of the game: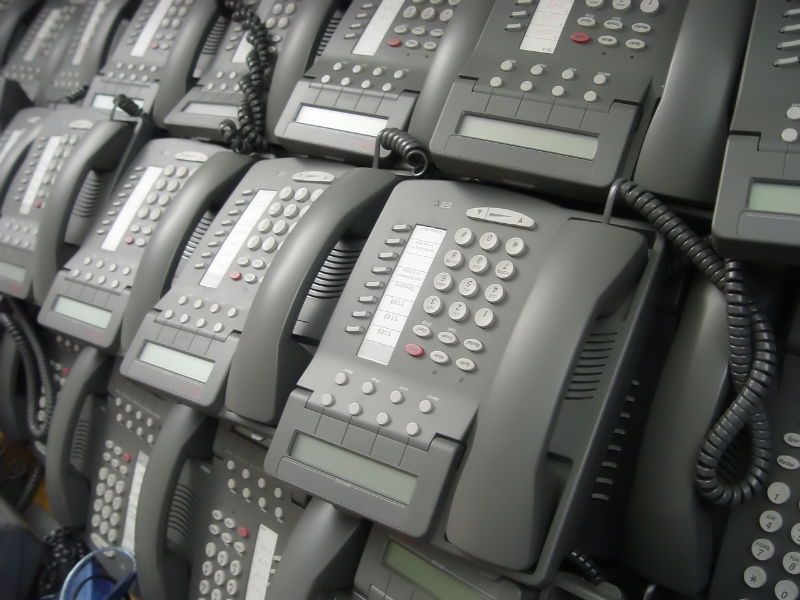 New Nationwide Phone System
Last month, we announced the roll-out of our new Nationwide Phone System. The update took effect on August 23, 2023, and we now have advanced features and even more resources in our phone queue.
Reach out to your account manager if you have questions or want to learn more!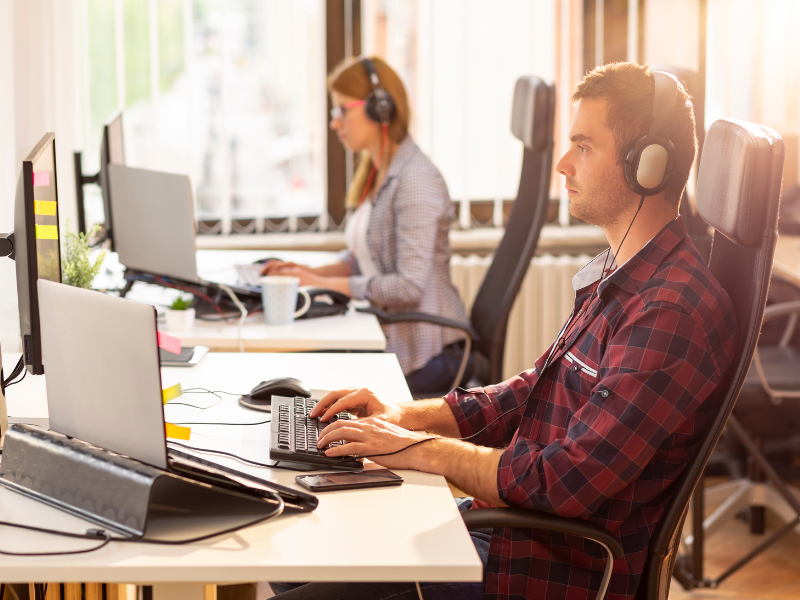 Care Team PINs
As part of our commitment to providing you with an enhanced service experience, we'd like to remind you that you have a designated Care Team PIN when calling our Logically Phone System.
By utilizing your PIN, you'll ensure that your calls are directed quickly and efficiently to your dedicated Care Team. If you have questions, or are unsure of what your PIN is, please reach out to your account manager.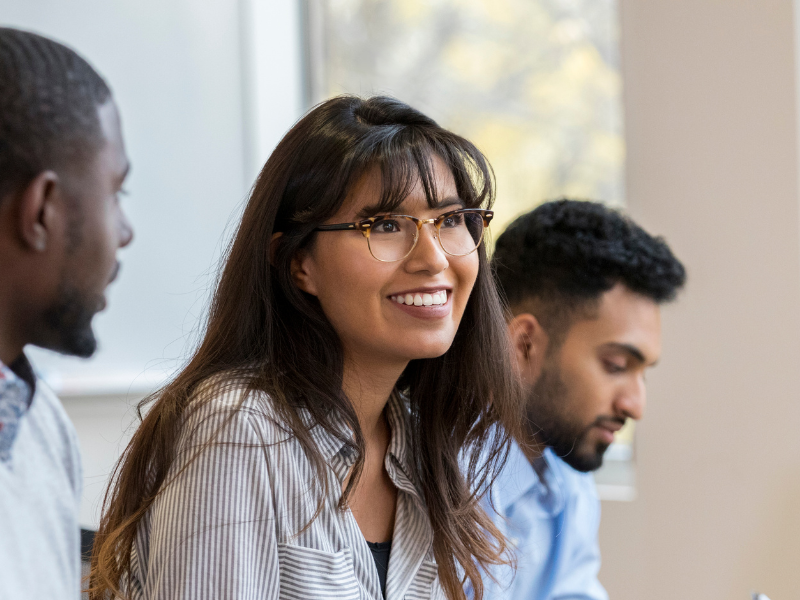 We officially launched "LogicLeads," our premier referral program designed for valued customers like you.
LogicLeads is about building meaningful relationships and making a positive impact together. By referring your colleagues or business associates to partner with Logically, you can unlock new business prospects for us while earning well-deserved rewards. Learn more.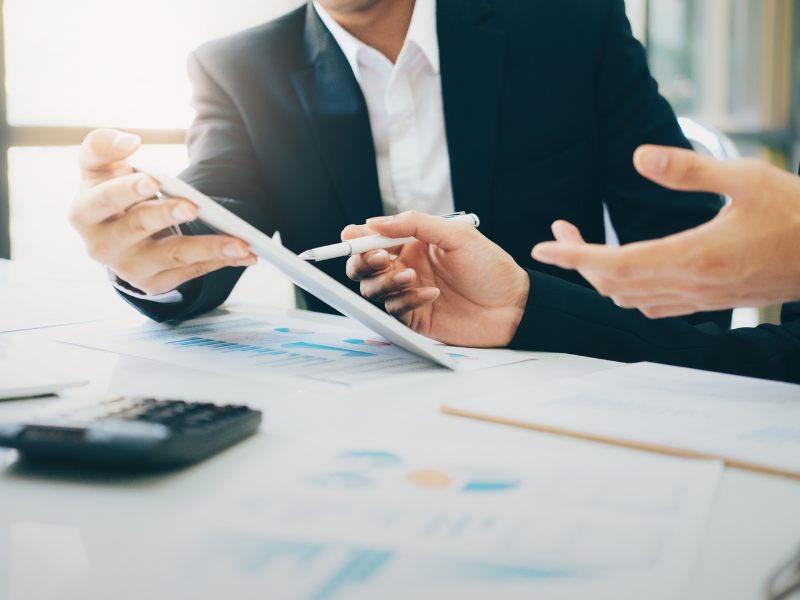 Billing & Invoice Portal
With our new Invoice and Billing Portal, you can pay invoices directly through your online account! Tell your finance folks they should have received an official welcome email with setup instructions. We'll be here to assist you with FAQs and support!
If you or your finance department have questions, please reach out to brendan.ahern@logically.com.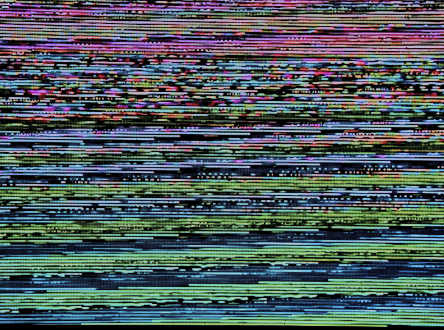 This advisory provides details about the Common Vulnerabilities and Exposures (CVEs) routinely and frequently exploited by malicious cyber actors in 2022 and the associated Common Weakness Enumeration(s) (CWE). In 2022, malicious cyber actors exploited older software vulnerabilities more frequently than recently disclosed vulnerabilities and targeted unpatched, internet-facing systems.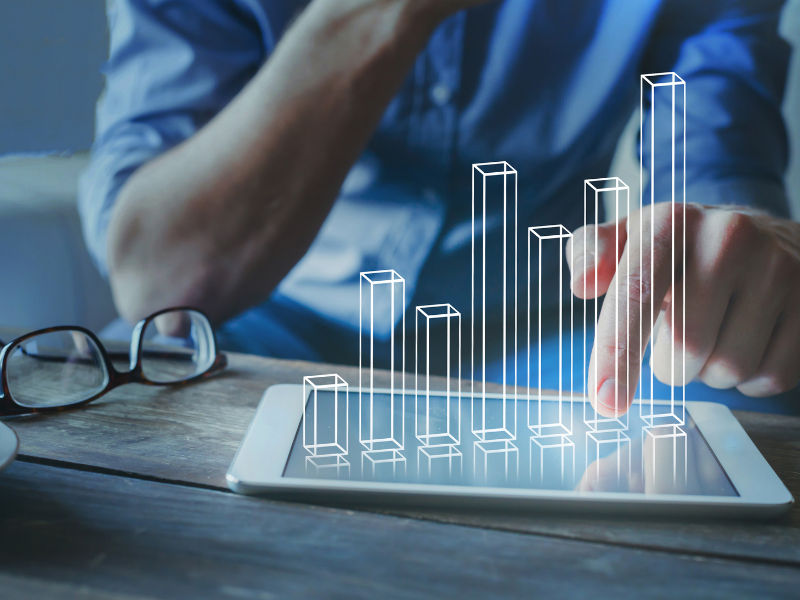 The rapidly evolving landscape of IT demands judicious financial management. With constant advancements in technology, business leaders—particularly CIOs and CISOs—face the challenge of optimally allocating IT budgets.
This guide explores best practices for IT financial planning, providing you with insights to maximize your budget and strategically invest in impactful technologies.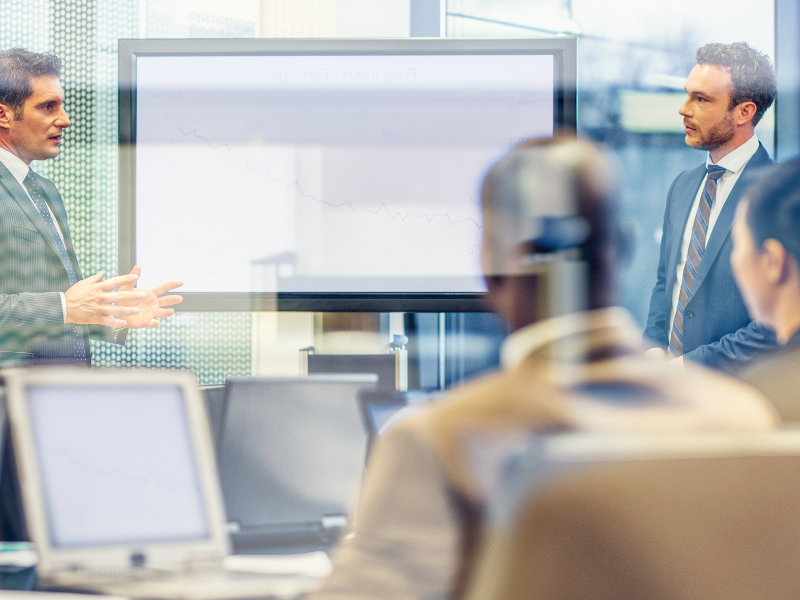 In the realm of corporate decision-making, the CFO's endorsement can make all the difference. Getting the CFO on board is crucial for CIOs and CISOs seeking approval for their IT initiatives.
This blog post explores strategic steps to secure CFO buy-in for your IT projects.
[On the Horizon]
Discover what lies ahead in our dedicated section where we unveil upcoming initiatives, programs, and innovations:
Exclusive Event: LogicON 2023
Today, cyberattacks are a matter of when—not if. That's why we're hosting LogicON 2023, an event featuring three days of panel discussions, interactive sessions, and networking centered around cybersecurity topics that impact us all. Learn more here and save your spot.
[The Logically Lowdown]
Inside Information from Our Team of Experts
How can businesses ensure the security of their employees' devices and remote work?
"To bolster the security of remote employees' devices, a comprehensive strategy must be in place, encompassing vital components such as Mobile Device Management, Zero Trust Network Access, Data Encryption, Multi-Factor Authentication (MFA), and Cyber Security Awareness training. Social Engineering and poorly implemented BYOD (bring your own device) practices are two of the more prominent threats to your company's security posture. With adherence to effective policy and the implementation of enforced cybersecurity controls, you can substantially mitigate the risks associated with a distributed workforce."
Manager, IT Operations
Carl Gallicchio
Looking For a Trusted Ally?
Speak to one of our experts and learn how Logically can evolve with your business needs while managing the complexity, performance, and security of your business technology.