Are you concerned about the increasing number of advanced threats targeting businesses of all sizes? Do you worry that your organization is not adequately protected? Logically's SentryXDR solution is a comprehensive cybersecurity solution that can help you protect your organization from advanced threats. We combine powerful SIEM technology driven by AI and machine learning (ML) with a SOC team to deliver relevant, actionable alerts in real-time and bridge gaps in your organization's cybersecurity.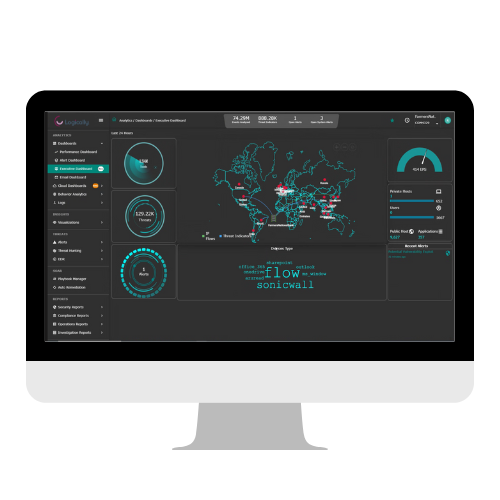 The only way to achieve full security threat visibility is to access and monitor the millions of events that are produced by all data sources on your network 24x7x365. SentryXDR 360 gets you there by doing just that – and doing it without the heavy lift of building a SOC team of your own. From your user endpoints to wireless APs to switches, we collect and correlate streams of data from all relevant sources in your environment to deliver a full 360-degree picture. Request a demo to see it in action!
Judge us by the company we keep.
And the awards we reap.
At Logically, we ensure your technology is high performing, highly available, and highly secure to keep your data safe, your operations sound, and your business ready for whatever comes next. That's understanding your business and going beyond IT.