What you'll learn about the cloud in this webinar.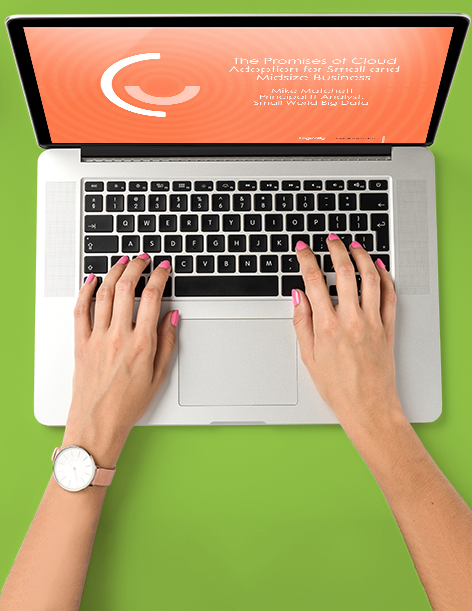 How do I identify and prioritize cloud initiatives?
Cut through the alphabet soup – SaaS/IaaS/PaaS – and get practical advice geared towards small and midsized organizations.
What are key challenges when moving to the cloud?
Learn some of the common errors organizations make when trying to adopt the cloud, so you can make sure to avoid them.
Is the cloud secure?
It is, if you have an experienced partner implementing it. Learn about the various security benefits, and some of the threats to be careful of, when migrating to the cloud.
How do I get started?
This webinar will show you strategies for creating the best cloud journey for your organization, and make getting started easy.
Back To Top