What's inside our IT benchmark study?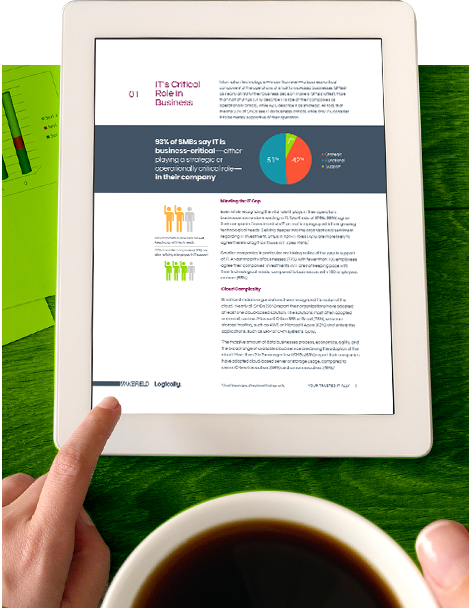 IT Investment Trends
Learn how spending is keeping up with the growing strategic importance of IT.
Benefits of Better IT
Find out the top performance improvements from improved IT.
IT Staffing Challenges
Learn how organizations are building IT teams with cloud, security and digital transformation skills.
Top Security Challenges
Learn about the top cyber security challenges SMBs are facing.
Back To Top