How will this help improve your security?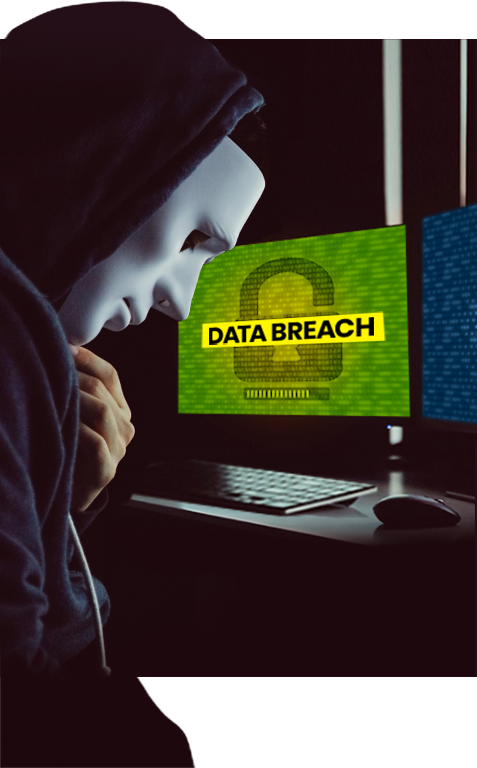 Identify Compromised Accounts
Identify and analyze your organization's compromised or stolen employee and customer data.
Guard Against Breaches
81% of hacking-related breaches leverage stolen and/or weak passwords.
Thorough Non-Invasive Search
Uses multiple Dark Web services including Tor, I2P and Freenet, to search for compromised credentials.
Why It's Important
Compromised credentials are used to conduct further criminal activity.
Back To Top